OPEN "Villa Phottage"
Phottage will celebrate 3rd Anniversary in 2020.
A new room has been created. Its name is Villa.

Villa is a private room where 2 to 4 people can stay together to fit in on family and group trips.
The room that ample space and feel like is relaxing at home.

Villa can be comfortably stayed for a long stay.
We are looking forward to your visit.
June 11 2020 (thu)
OPEN "Villa Phottage"
Limited to 2 rooms per day

¥24.000 / stay with 2 people
¥28.000/ stay with 3 people
¥32.000/ stay with 4 people
*free for preschool children
*15% discount after 2nd night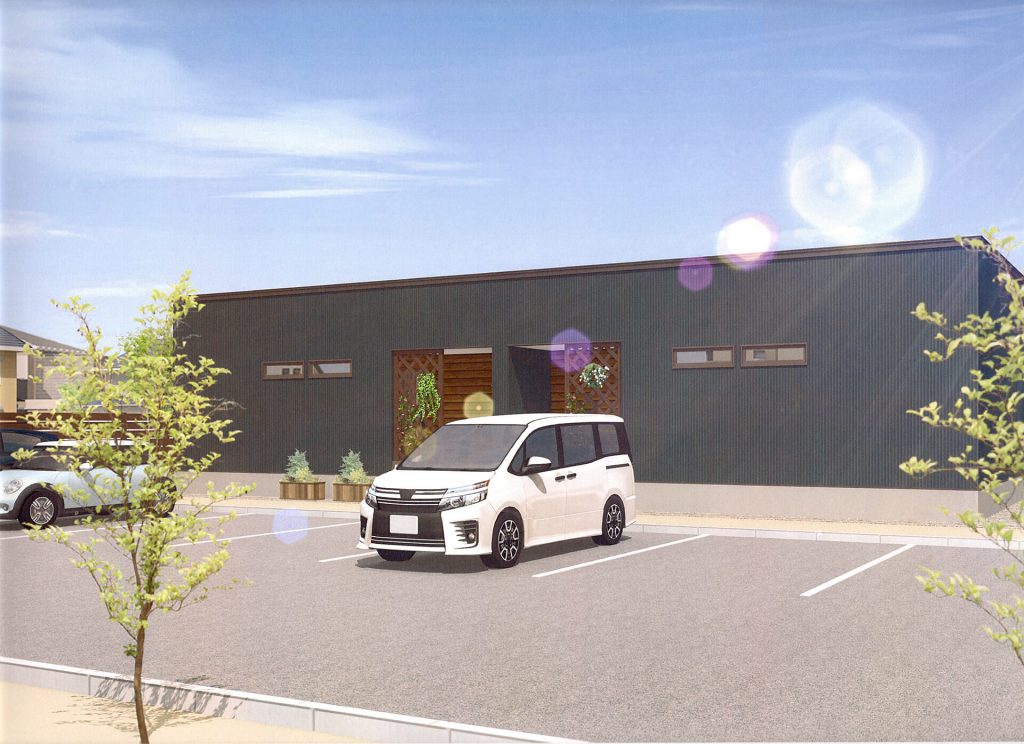 Availability and reservation
21-2-2 Omachi, Biei, Kamikawa district, Hokkaido, Japan 〒071-0204
Map code: 389 010 699 22
0166-73-4922
Office Opening hours: 9:00 – 21:30
*Please confirm your booking by return email.
※ We may be away.
Please contact us from the reservation calendar for accommodation.
Check-in is available at the frontage reception.
Please check in by 21:00.

Book a Villa Phottage
Consecutive Night Eco Plan
Customers who do not need cleaning for consecutive nights will be charged 15% OFF after the second night.
Please let us know at check-in.
We do not clean rooms or bathrooms or make beds.
Face towels, bath towels, bath mats, sheets, garbage bags, and amenities will be provided at the reception.