Toshiki Nakanishi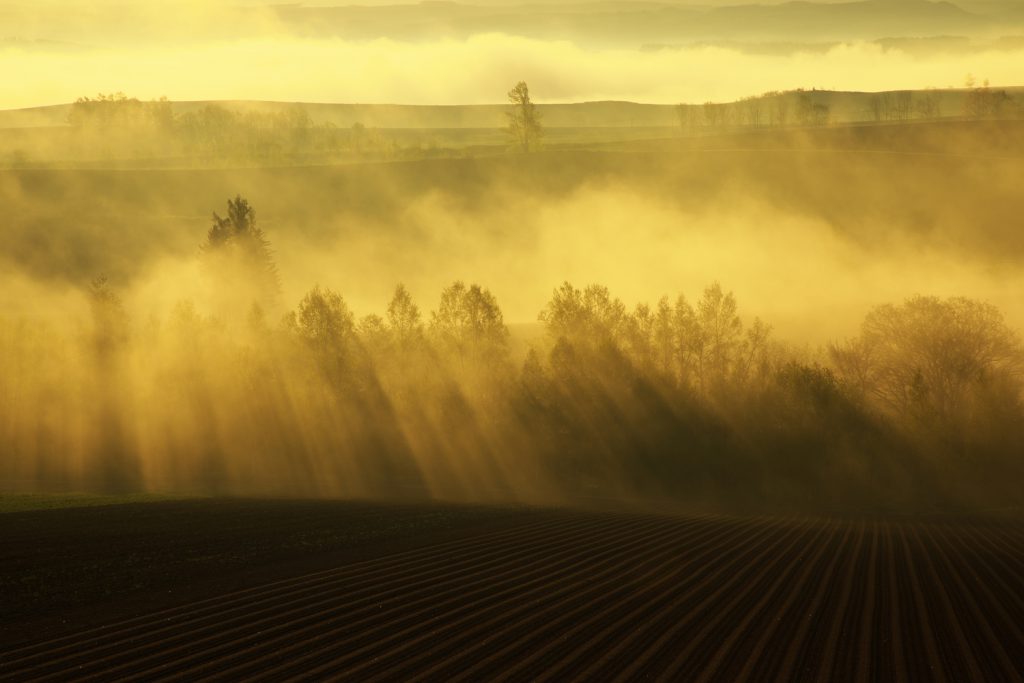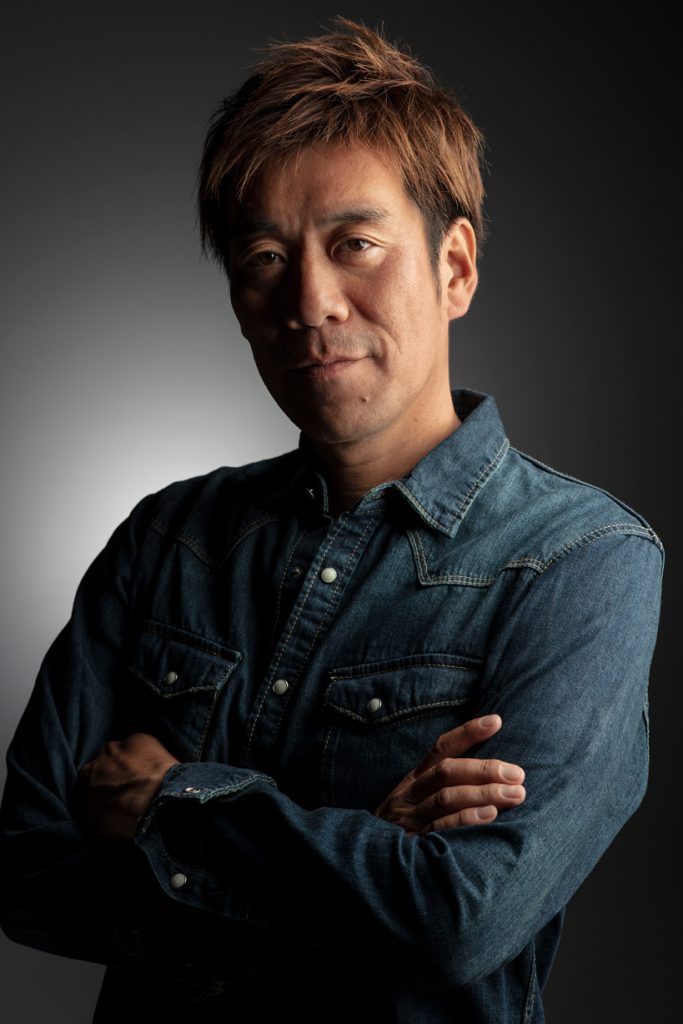 Landscape photographer Toshiki Nakanishi


The vast area's from Biei to Furano on the outskirts of the Mt. Taisetsu Mountain range is a place where the weather changes dramatically. You will often see many various weather situations in one day. You can have a sunny day, then get shower's, and then back to sun again.
The town of Biei is as big as Singapore which means it is a good place for photography for several days.
There are many picturesque points around this big area . Sometimes they are more beautiful than tourists place you can find on a map. Time and time again when you visit Biei, you will find more place's which are not on any tourist map.
I highly recommend to stay in Biei which is in the middle of the Mt. Tokachi area which
tells you today's forecast and you can set your trip schedule.
Please stay at "Phottage inn Biei" when looking for your favorite landscape.
Luke.H. Ozawa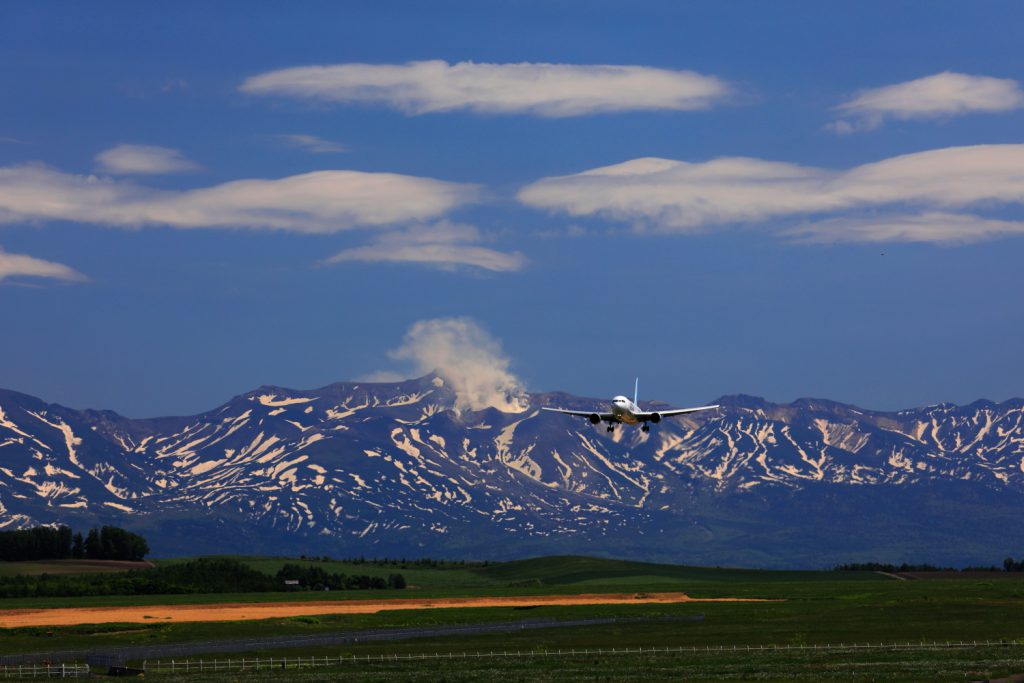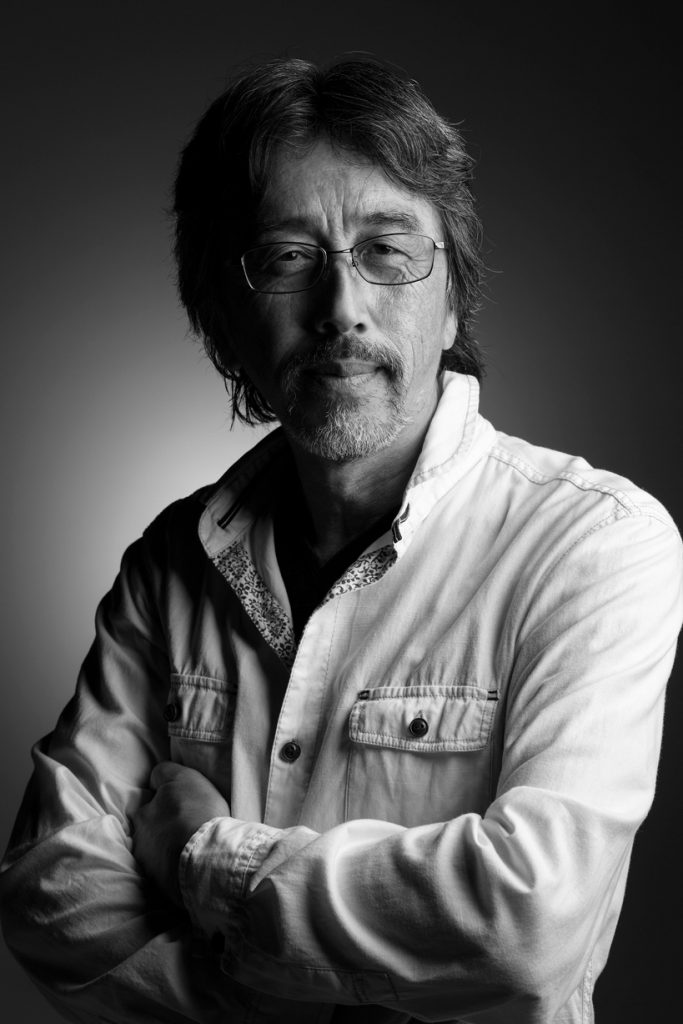 Aircraft photographer Luke.H. Ozawa


Asahikawa airport is one of my favourite place's in Japan. The reason is that you can take photo's of aircraft with the Mountain range of Taisetsu in the background.
Almost throughout the year, there are aircraft approaching the airport from the south, so there is aircraft approaching through the background of massive mountain range.
In spring, snow remains on top of the mountain. In summer, Chinese mustard blooms in
Autumn, first snow falls on the mountain and Japanese larch change its leaves into yellow. In winter, everything is covered with pristine white. These views are literally breathtaking. Throughout the year, Asahikawa airport shows you various color and lights.
Much traffic comes to the airport and B737/B767 fly from Tokyo in spite of Asahikawa being a rural airport.
It is a good idea to start your trip from Asahikawa by car. Asahikawa is located in the centre of Hokkaido.
Hirokazu Nagane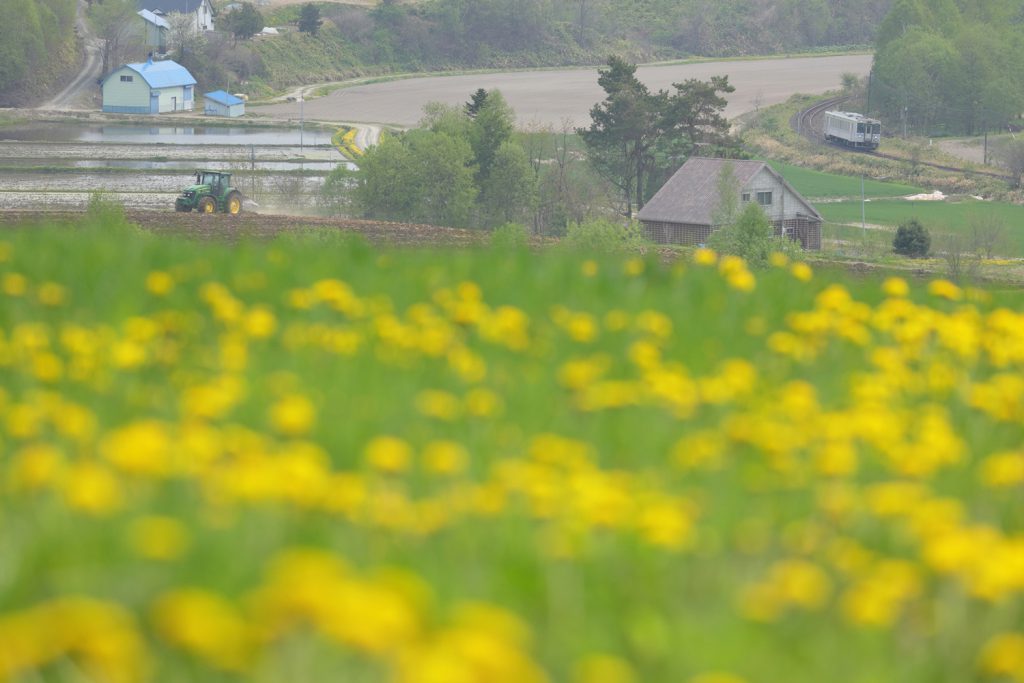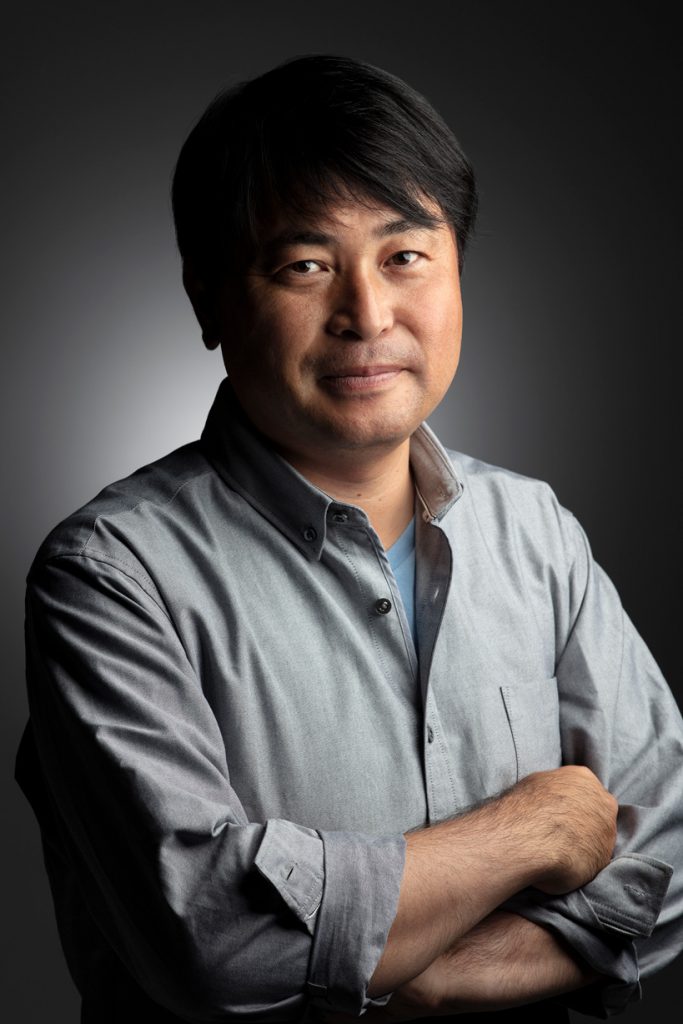 Railway photographer Hirokazu Nagane


Everytime I am planning to go for photography, Hokkaido is the first place of call.
It is the Railway landscape that I see in my mind of the Furano line, it is sure that landscape is Biei. I have an urge to go there in every season.
I normally sleep in my car when I go for photographing. Of course, sometimes I stay at hotel for desk work or to recover from fatigue.
I used to sleep in my car when I come to Biei but no longer I do it.
I stay at "Phottage inn Biei". As if my body is craving to stay there.
Phottage inn Biei is very comfortable hostel for photographers. They know "the thoughts of photographers". You can go out whenever you want. You can get better recover than sleeping in car. Chilling out with other photographers from other place is also good enjoyment.
The big reason that I want to go to Hokkaido is because of "Phottage inn Biei".