Please follow this instruction to get Phottage from JR Biei station.
Note: If you use google map navigation, you will walk on detour route.
This is the route. Follow map and pics below.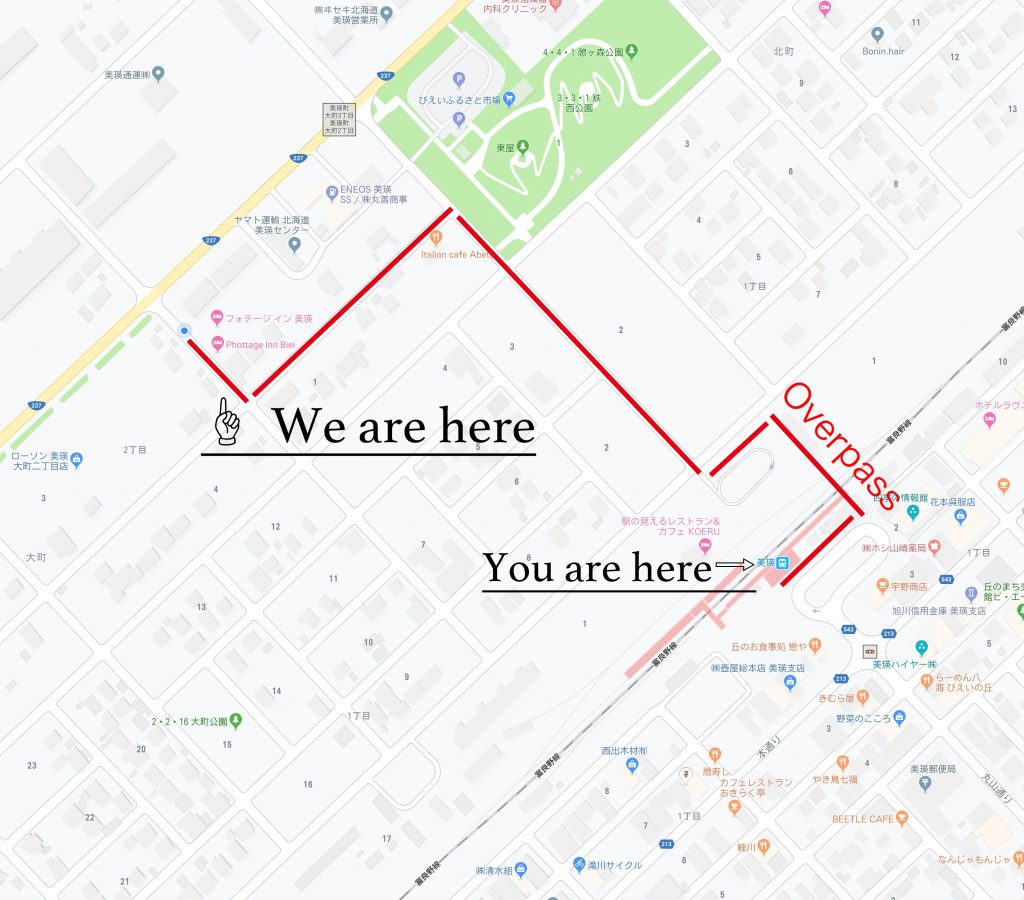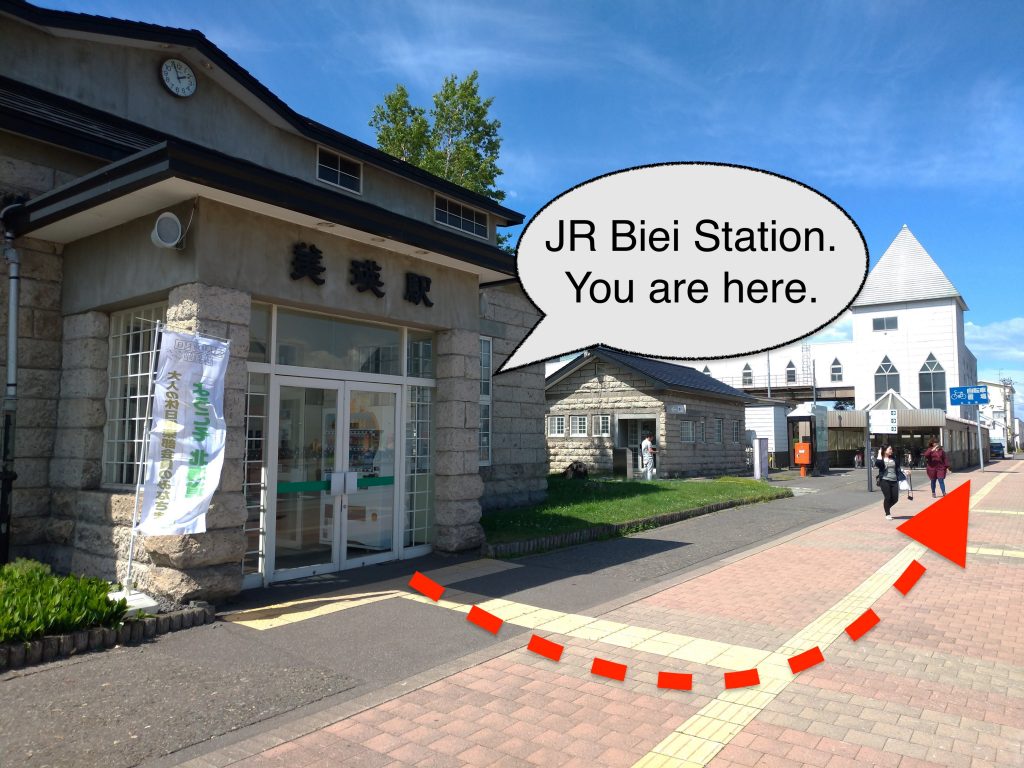 1. Now you are here. Go to left.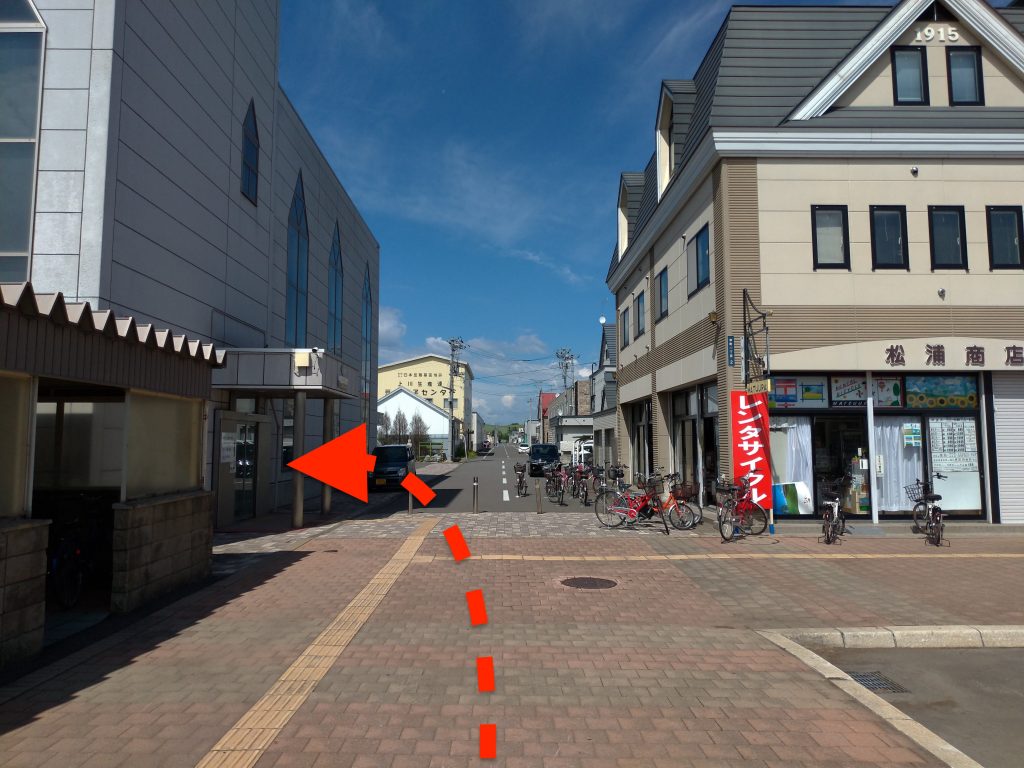 2. Rental cycle shop(Matuura) on your right side, entrance of overpass on your opposite one.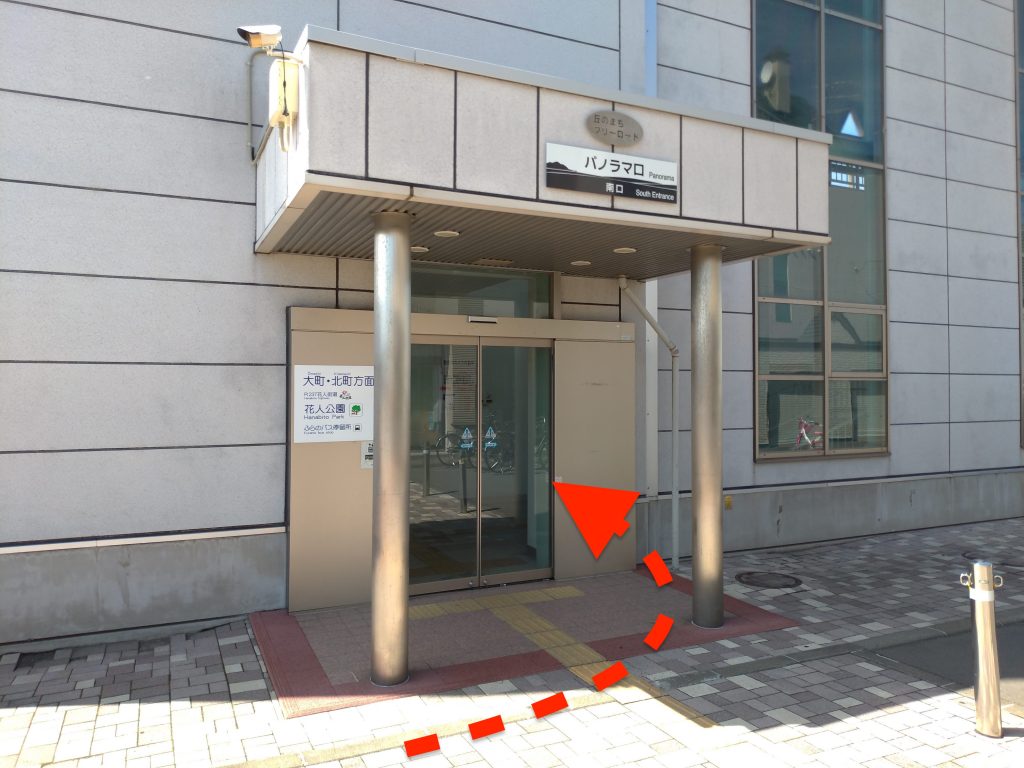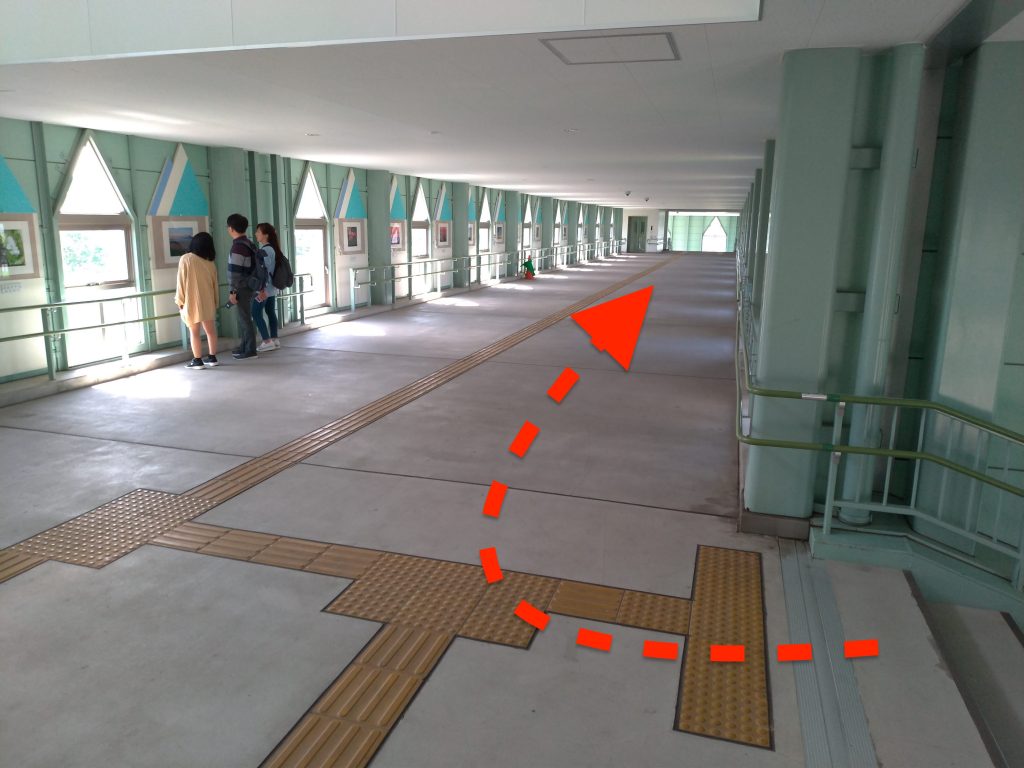 Go this way…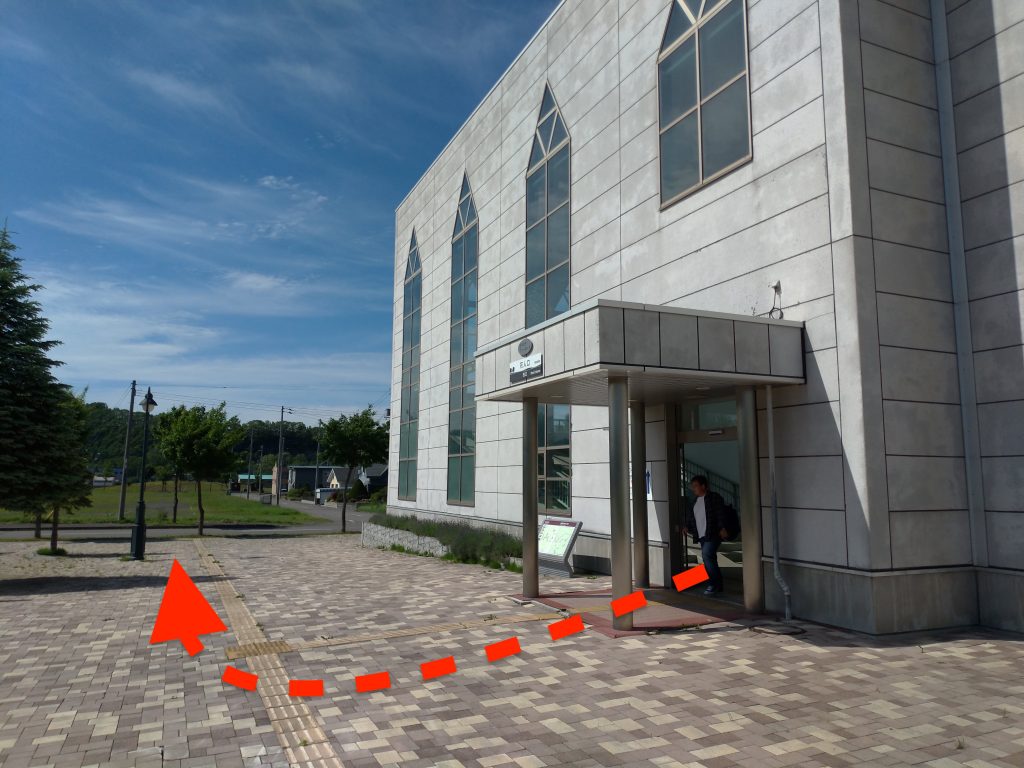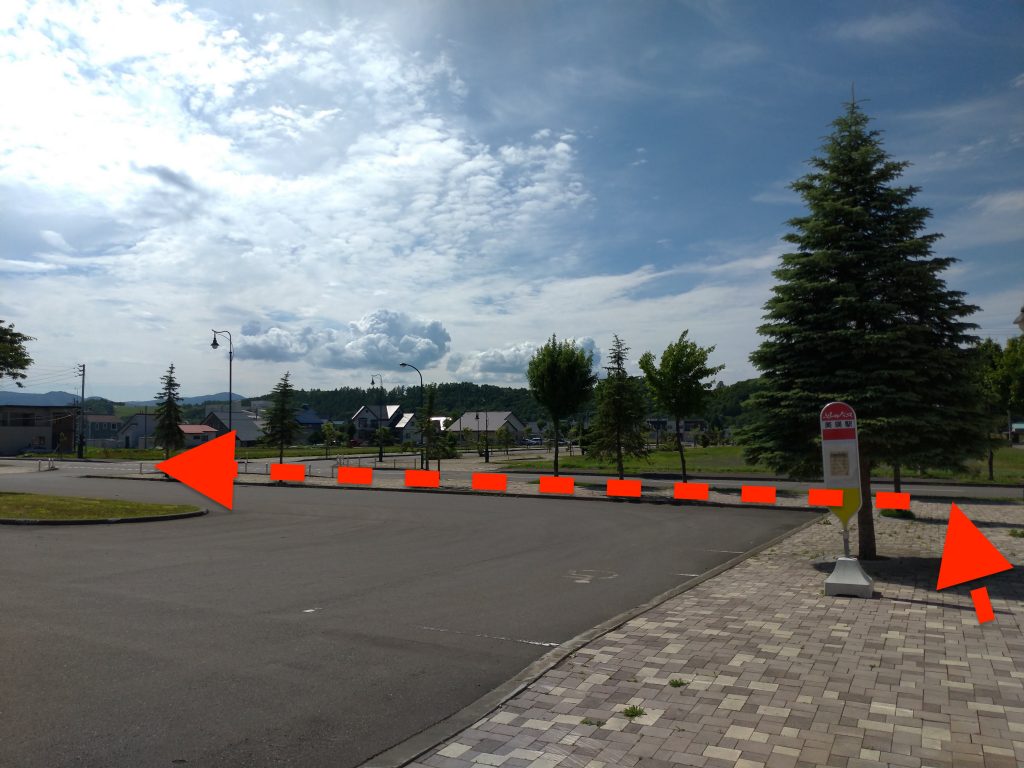 3. In front of the entrance, bus stop for Asahikawa/Furano.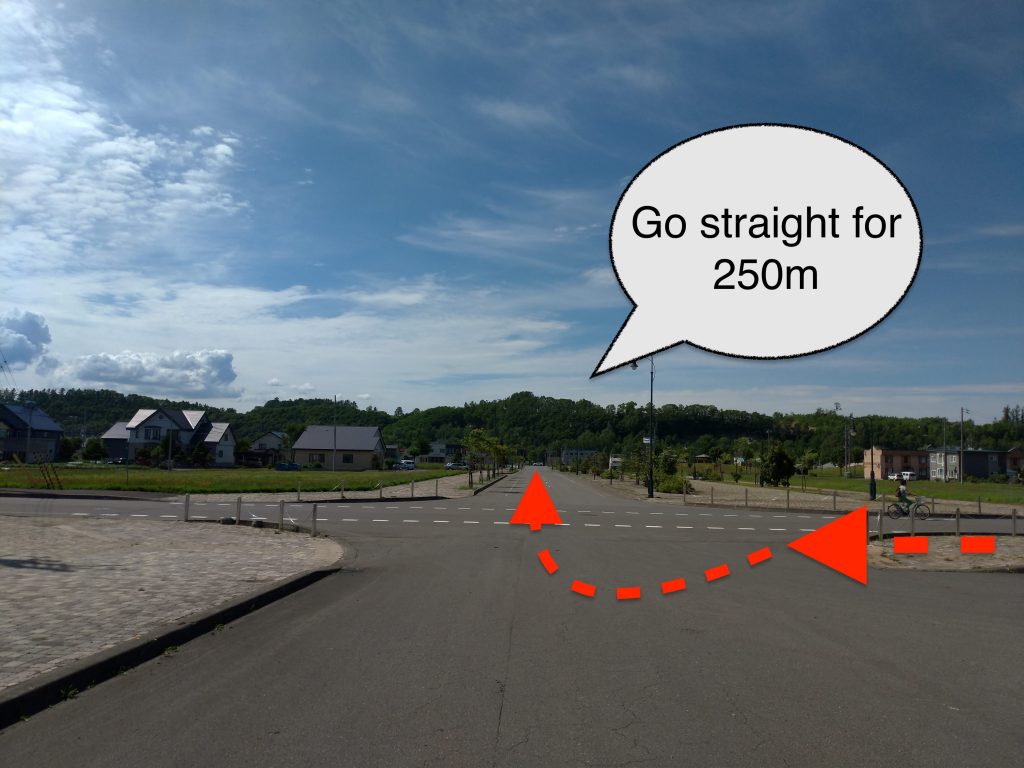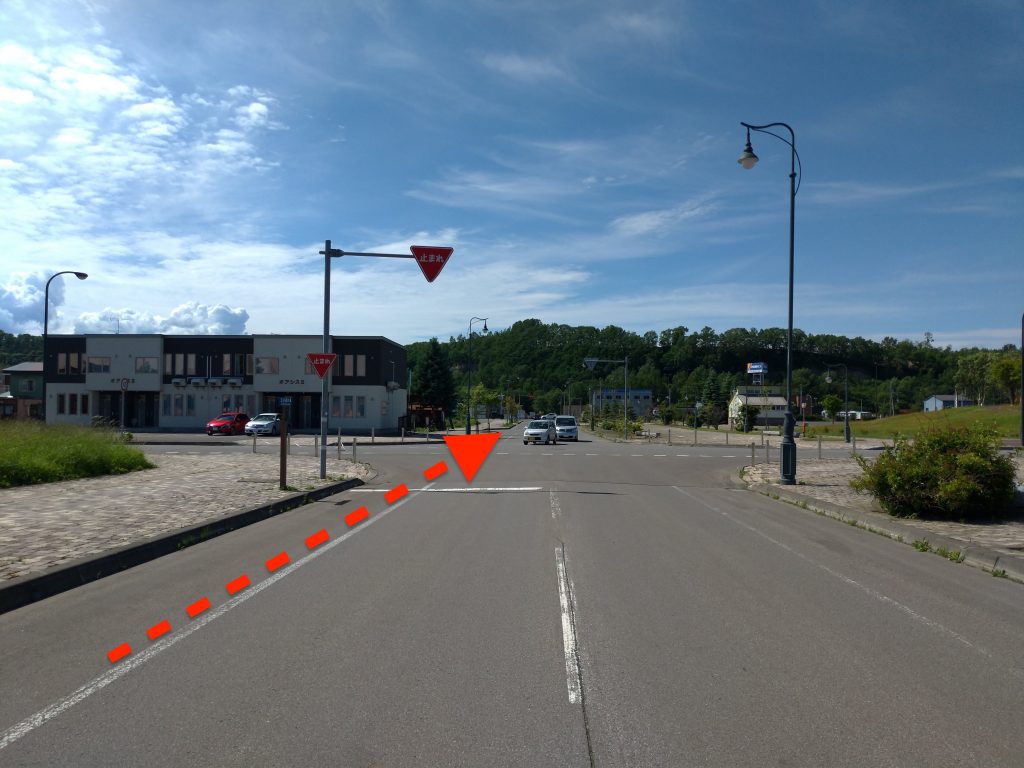 4. Walk down 250m.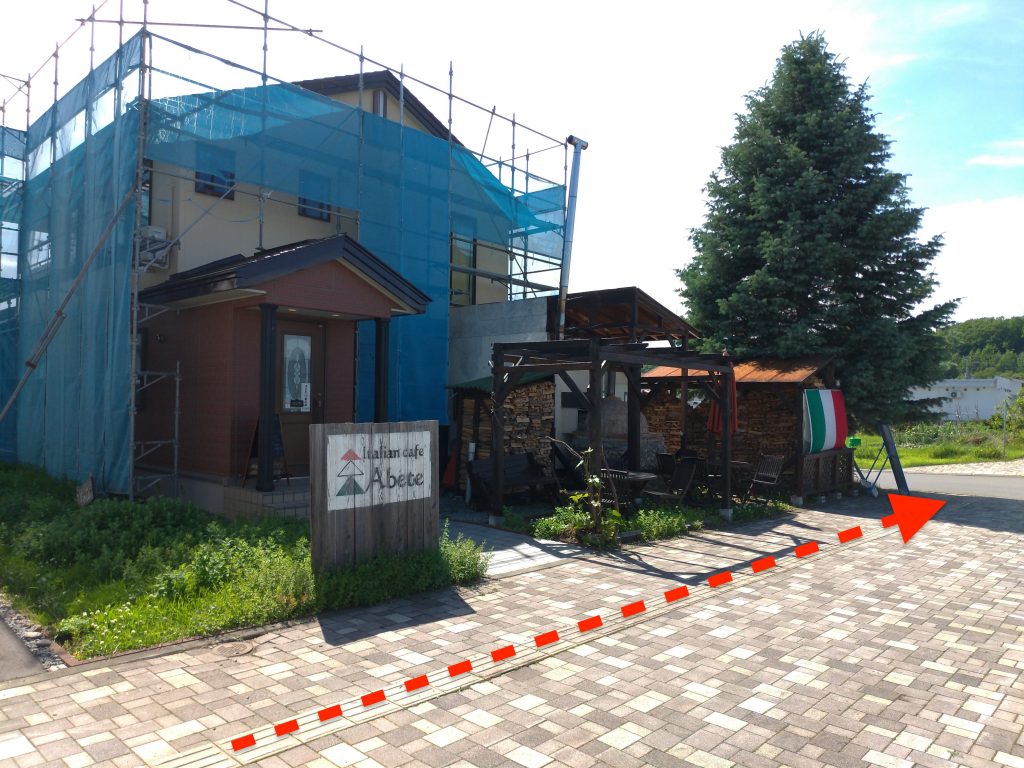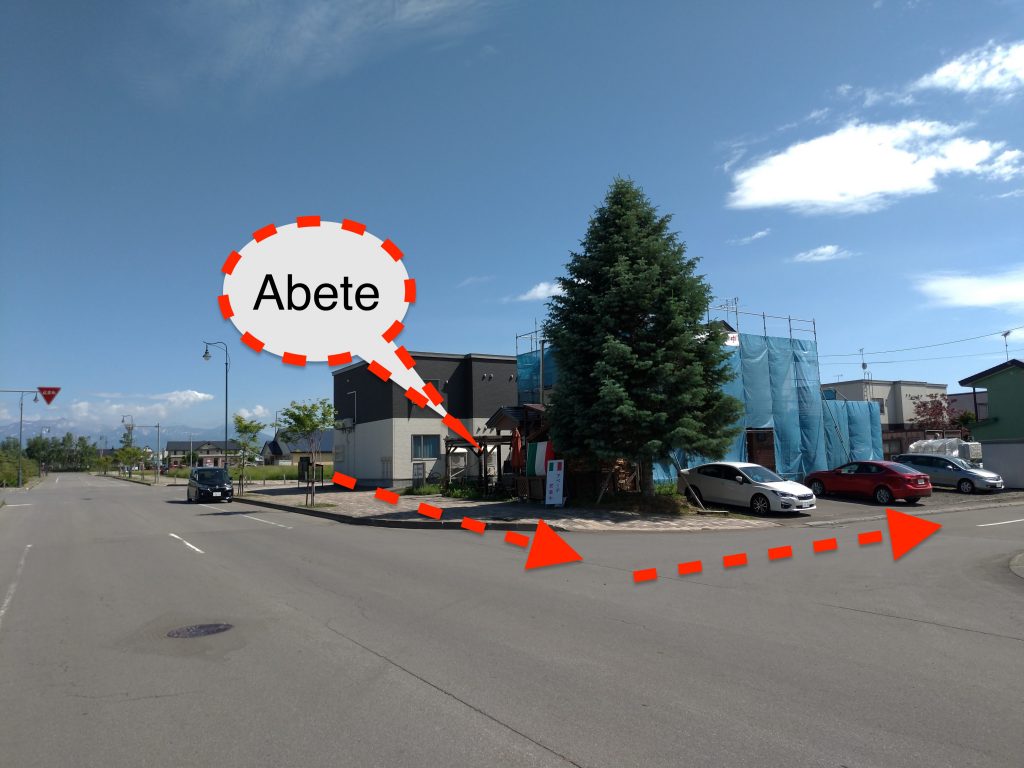 5. Find Abete, Italian cuisine. Turn left.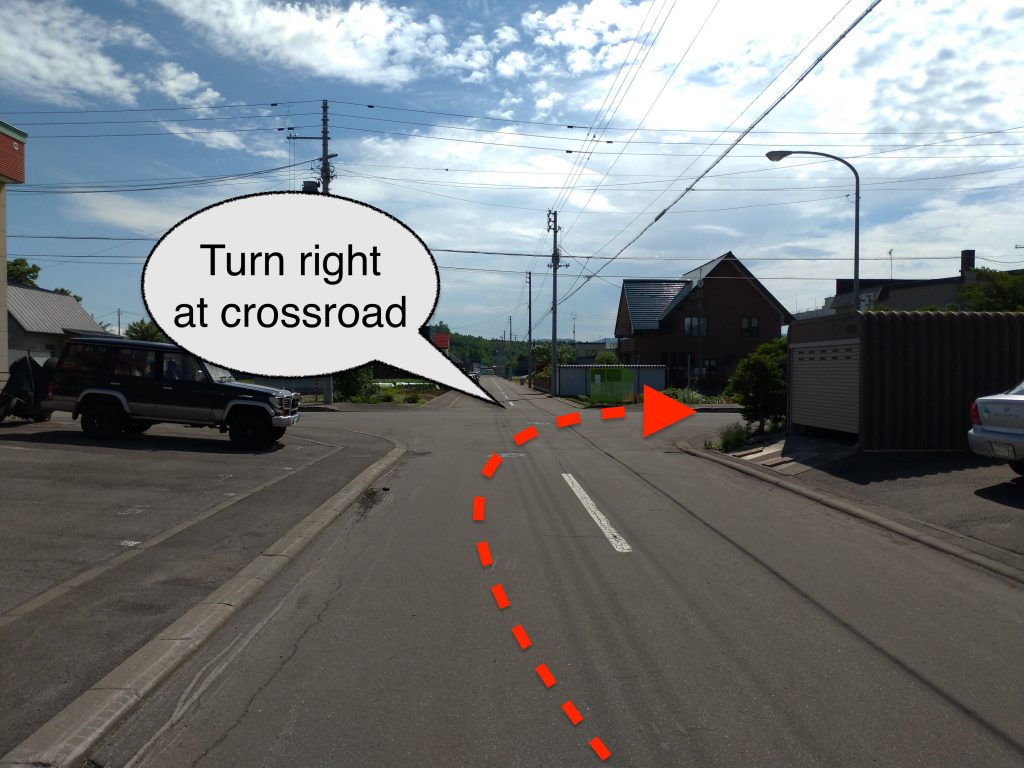 6. Turn right at next crossroads.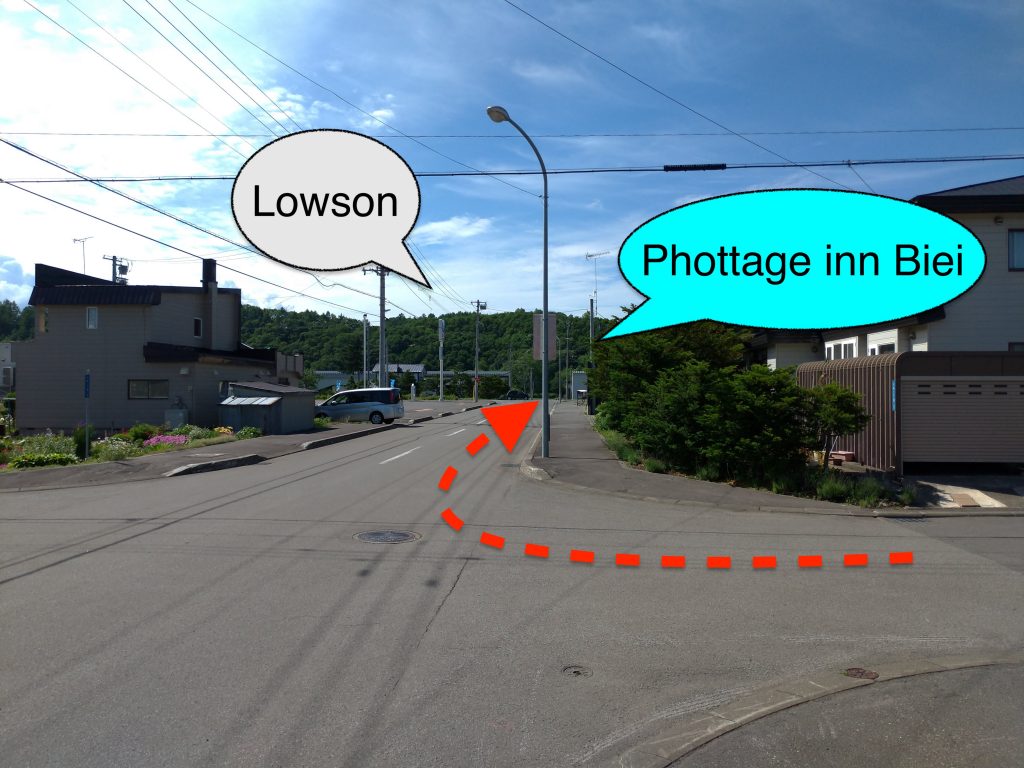 7.Phottage on your right side.